We are FurViking United Kingdom
At FurViking France, our commitment to the animal cause is essential. This is why we are committed to the Society for the Protection of Animals (SPA). When we were created, we wanted to support this recognized association of public utility by making donations, which is why we have made a commitment to make regular donations to help finance the actions carried out by the association. We are convinced that the protection of animals is a necessity and we are happy to contribute to their well-being.
We specialize in the online sale of a unique, innovative, revolutionary and environmentally friendly accessory, which can be used on multiple supports. Whether you have a cat, dog, or any other pet, our product is the perfect solution for keeping your home, car, and pet accessories clean.
We pride ourselves on our commitment to quality and customer satisfaction. Our customer service team is available to answer all your questions and help you resolve any issues you may have with our product. Additionally, we offer a 100% money back guarantee if you are not satisfied with our product.
Join our community of satisfied pet owners and order now to say goodbye to pet hair for good!
The FurViking!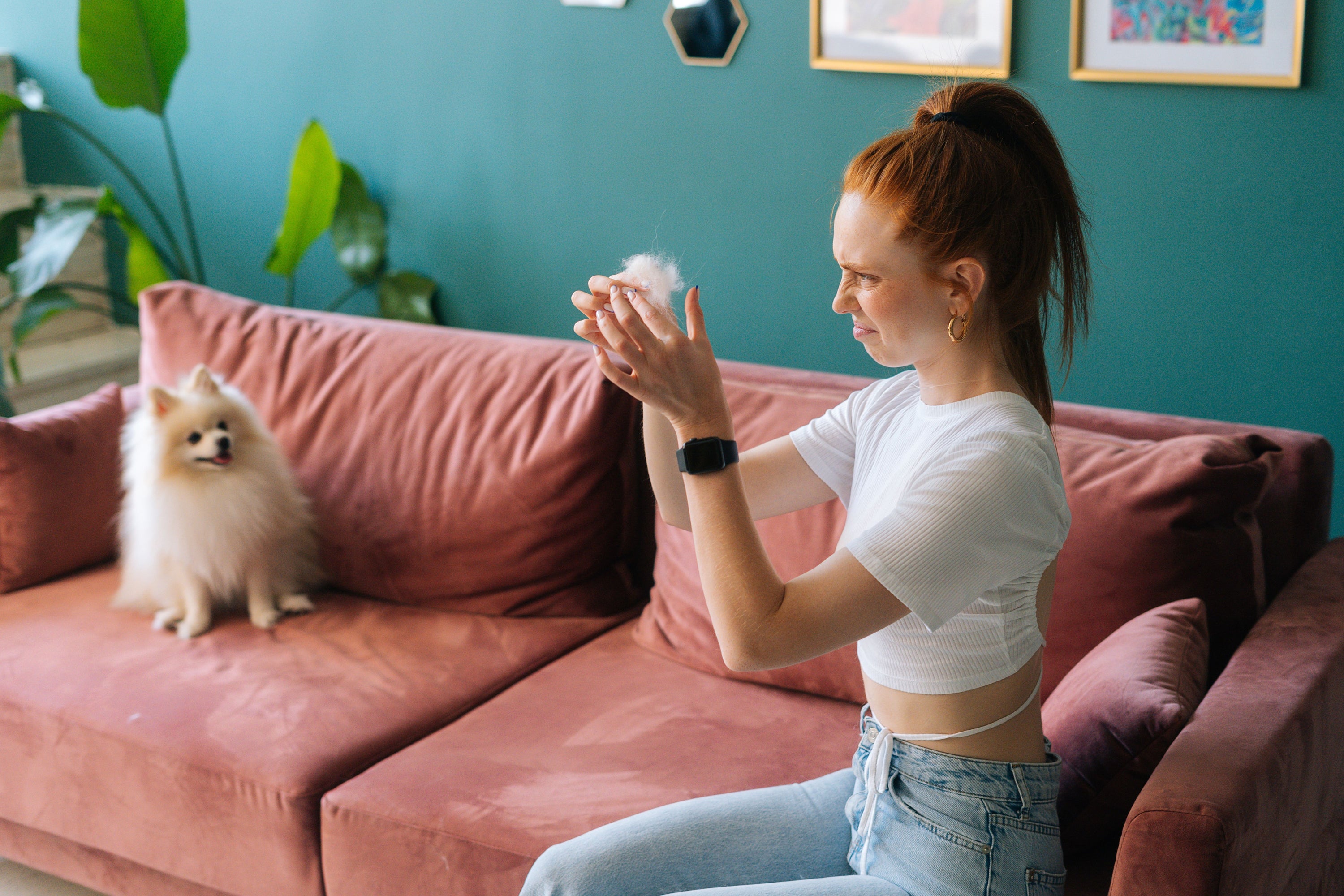 Regular price
Sale price
€13,99
Unit price
per
The genesis of FurViking: the story of the invention of the essential accessory for pet owners
Aatu is the origin of everything. Aatu came to Timo Äärinen and his wife Jaana in 2020, when they adopted him. Timo, the inventor of FurViking, owns a station wagon with a black interior, which within a few days was covered in white hair. After trying countless products, Timo realized that none removed the hair easily and cleaning his car had become a nightmare. FurViking's development work then began in earnest, and after a year and hundreds of trials, Timo had a product that worked brilliantly. A patent application has been filed, sales have started and we could almost say that no product has been tested as much as this one! FurViking is a real revolution, the videos are authentic and we are convinced that FurViking is the best product to remove pet hair easily. FurViking is sold in over 20 countries.

Timo and Aatu
Why choose FurViking France?
Our product is environmentally friendly and does not require chemicals. Plus, it's reusable and easily washable, for long-term use. We also pride ourselves on our commitment to quality, and we offer a 100% money back guarantee if you are not satisfied with our product. Order now and discover the FurViking France difference!