Are you passionate about pets and the digital world? FurViking France is looking for new talents to join its team!
About Us
We specialize in the online sale of a unique, innovative, revolutionary and environmentally friendly accessory, which can be used on multiple supports. Whether you have a cat, dog, or any other pet, our product is the perfect solution for keeping your home, car, and pet accessories clean.
Positions available
Independent Traveling Salesperson

We are looking for an independent traveling salesperson to promote and sell our product on the French market.

Responsibilities

Plan and organize visits to potential customers

Present our product to potential customers and convince them of its effectiveness

Manage orders and customer relations

Achieve sales targets set by the company

Qualifications

Proven experience in selling similar products

Knowledge of the pet accessories market in France

Ability to work independently and achieve set sales targets

Excellent communication and negotiation skills
Digital Marketing Manager

We are looking for a Digital Marketing Manager to develop and implement digital marketing strategies to promote our product in the French market.

Responsibilities

Develop and implement effective digital marketing strategies to promote our product, including online advertising and social media

Develop digital marketing plans to achieve business goals

Analyze the results of digital marketing strategies to determine their effectiveness and adjust plans accordingly

Collaborate with the product development team to understand the features and benefits of our product

Qualifications

University degree in digital marketing or related field

Proven track record in designing and implementing effective digital marketing strategies

Knowledge of the latest trends and best practices in digital marketing

Demonstrated ability to work in a team and communicate effectively
Web developer

We are looking for a web developer to create and maintain our website.

Responsibilities

Design and develop responsive and efficient websites

Collaborate with the product development team to understand the features and benefits of our product

Ensure the maintenance and regular updating of the website

Qualifications

University degree in computer science or related field

Proven experience in designing and developing responsive and high-performance websites

Knowledge of web programming languages ​​such as HTML, CSS, JavaScript, as well as CMS such as WordPress

Demonstrated ability to work in a team and communicate effectively
How to apply
If you are interested in one of the positions above, please send your CV and cover letter to contact@furviking.fr . We will be happy to meet you and discuss your application.
FurViking France is an equal opportunity employer and is committed to providing an inclusive work environment. We welcome applications from all walks of life and backgrounds.
Join our team today and participate in the growth of FurViking France in the French pet accessories market!
The FurViking!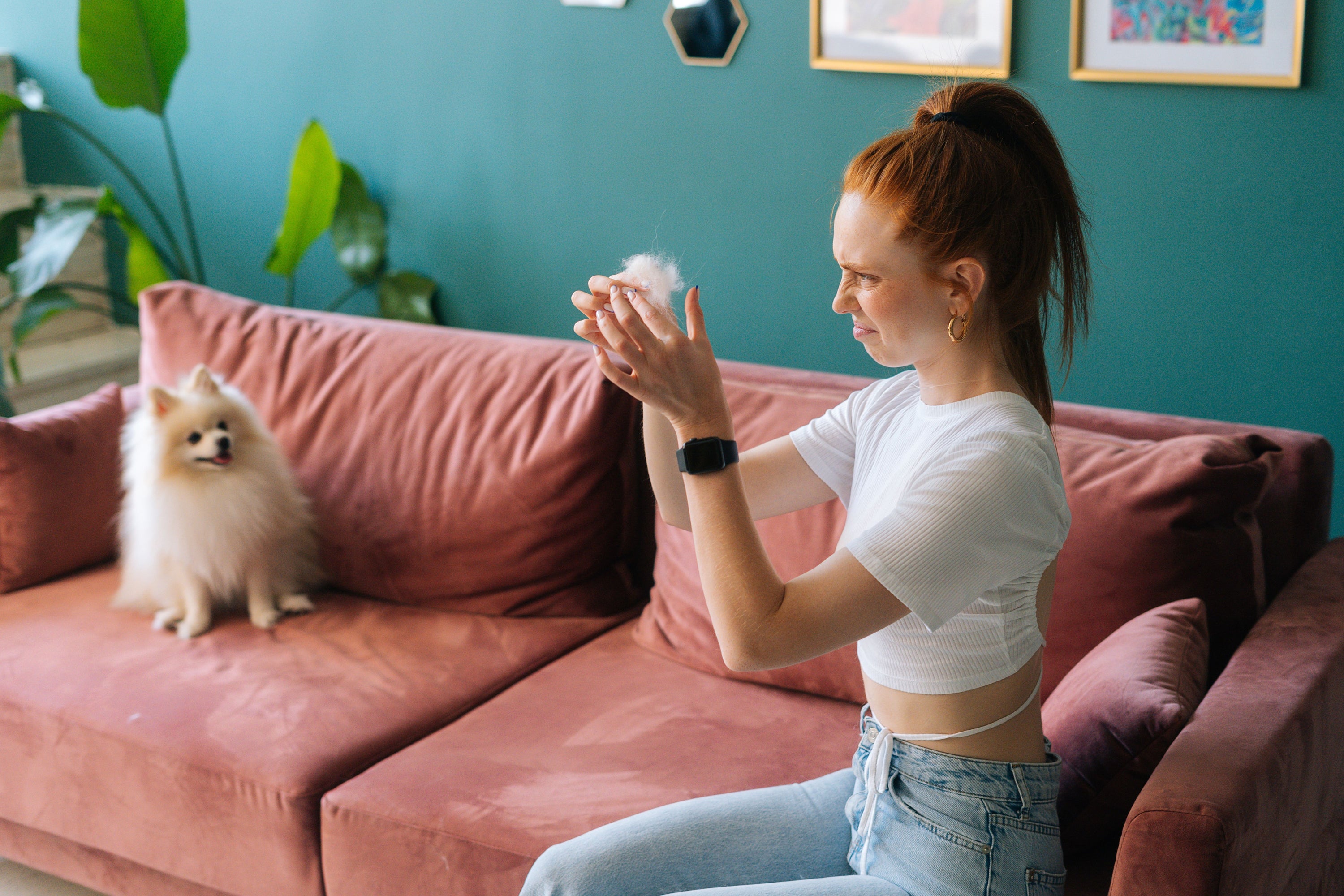 Regular price
Sale price
€13,99
Unit price
per